As dogs age, they often have special needs regarding their diet, exercise, hygiene and grooming. An older dog may have more sensitive skin or arthritis, which requires a different grooming procedure than younger dogs. These dogs should still be able to benefit from regular grooming, as long as these special needs are taken into consideration. The following are some helpful tips to consider when grooming an older dog.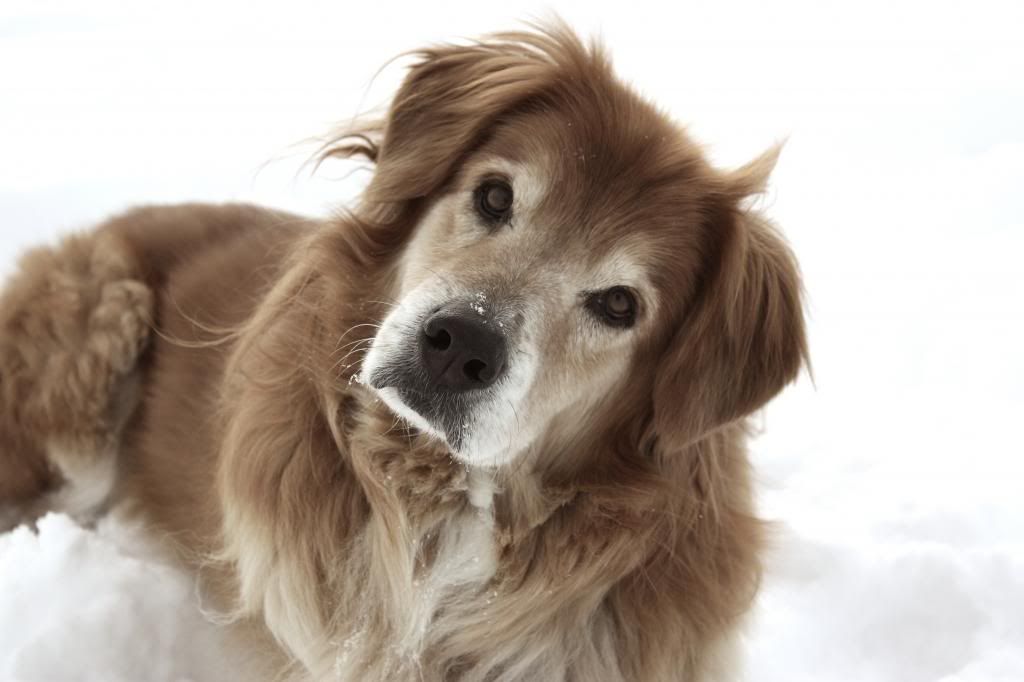 Similar problems that affect older adults can also affect older dogs such as arthritis and impaired vision and hearing. An older dog will probably be more comfortable sitting or laying down during the grooming session, if he suffers from arthritis. It's especially a good idea to have the dog lay down when trimming his nails and paw pads, so as not to have to pull his leg back. If the dog cannot see or hear well, it's even more important to maintain constant contact with him so there's no risk of him stepping off the table. Slower, gentler movements should be used to ease a dog's fear who may not be able to hear verbal commands.
An older dog will likely have a more sensitive skin and a thinner coat. Try using a milder shampoo and a lighter brushing technique to prevent irritation. A different trimming blade may also need to be used. Older dogs are also more prone to lumps and bumps on their skin. Even if these bumps aren't serious, special care should be taken to avoid excessive contact with these sensitive areas.
It's important to have good communication with the pet owner, especially when your opinion differs with what you think is best for the dog. The owner might continue to want a style that requires a longer grooming session and more maintenance without realizing that the older dog is uncomfortable with these long sessions. Try to explain to the owner that her pet might not look the same with a simpler style, but her dog will be happier to get in and out more quickly.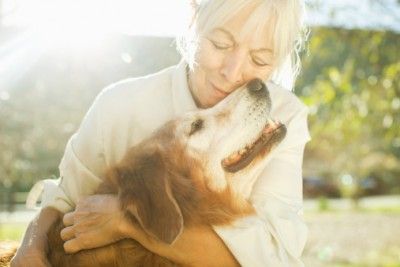 A few simple steps can keep an older dog comfortable during his grooming session. A soft blanket or towel to lie on can make a big difference. Try keeping him in a quieter part of the salon and make sure to provide cool water, as older dogs are more sensitive to heat and stress. It might be helpful to schedule an older dog during a less busy time of day so he won't have to spend more time away from the comfort of his home.
Senior dogs may require special care, but they still deserve the benefits of a good grooming. A gentle hand can make an older dog more comfortable and content.
Be sure to add ComfortGroom's Facebook!
Best,
ComfortGroom