In the latest issue of Grooming Business magazine, the cover story discusses the smaller business of cat grooming. While the industry of pet grooming is favored more towards dogs, industry observers believe that groomers are missing an opportunity to expand their businesses into cat grooming. There is still a need for cat groomers and very little competition for those already in the business. Danielle German, president and founder of the National Cat Groomers Institute of America Inc., points out that pet owners generally own more cats than dogs. When many groomers limit their business to dogs, the few that cater to cats are often overwhelmed with customers. German also states that cat grooming is perfect for mobile groomers because cats don't always travel well.
Even though cat grooming has proven to be successful for those who choose to pursue it, there is the problem of pet owners not knowing the benefits of professional grooming for cats. There is the misconception that cats groom themselves and therefore do not need to be regularly groomed by owners or professionals. Groomers often have to deal with matted coats, dandruff and overgrown nails because of the unintentional neglect by owners. Educating pet owners of the importance of grooming is one of the best ways to expand your grooming business, should you choose to add cat owners to your customer list.
Certification for cat grooming may vary from state to state so be sure to educate yourself on any permits or licenses needed. Equipment for grooming cats is likely to be the same as for dogs, although smaller tools may be helpful. Pet owners who already groom their dogs regularly are likely to see the benefit of grooming their cats as well. For owners who only have cats, reaching out by networking through pet shops and veterinarians might be helpful. So if you are currently looking to expand your business, cat grooming might be the way to go.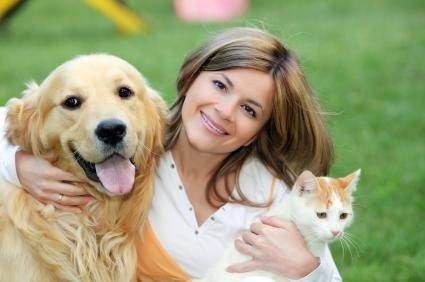 Be sure to add ComfortGroom's Facebook!
Best,
ComfortGroom